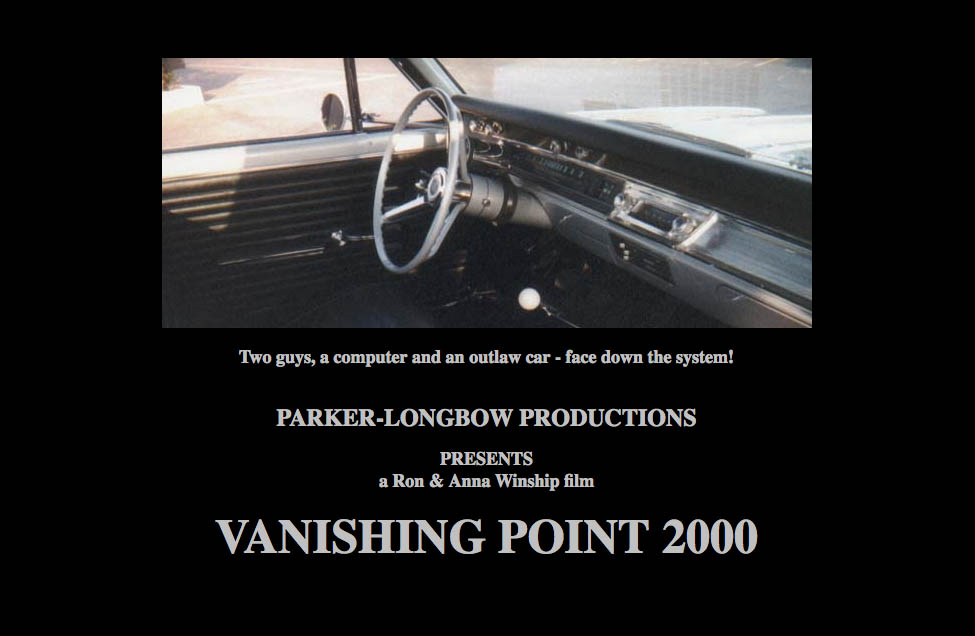 The year is 2026 in the United States, government regulation has taken away all rights and privileges of the population relating to driving on public roads or highways. All roads, highways, streets or alleys are now toll roads. All automobiles are required to have a kill chip which can be disabled at any time, by the police or other law enforcement agencies.
The population is taxed on each mile driven each year and each person is limited to an amount of miles that can be driven each day. Any person driving unauthorized milesoffers themselves up for immediate arrest with impound and sale of their vehicle. All so-called illegal vehicles are immediately crushed. Smog rules have required that all new vehicles produced in the U.S. must be electric or alternate non-fossil fuel vehicles.
Importation of fossil fuel gasoline has been restricted to use for the military or law enforcement agencies and public transportation facilities. Any vehicle manufactured before 1999 must be turned into the government for an electric car voucher. If someone is caught driving a non-government approved vehicle it means loss of their drivers license for life. Each person that rides in a approved vehicle must wear an approved helmet with a chip locator and monitor with a personal detain capability which renders the driver or occupant of the vehicle temporarily unconscious with the push of a button by law enforcement, government agency or the military. Some cars manufactured after 1995 can be retrofitted to meet government standards, as long as over 50% of the vehicle is powered without fossil fuel. All American freedoms and the Constitution of the United States has been replaced by the United Nations Corporate Restricted Analogies of Paradigm. UNCRAP sets all world-wide guidelines for motorized transportation.
Vanishing Point 2000 takes the viewing public on an across the nation high speed death defying chase, from the teaming docks of New York to a vacant garage in Grass Valley, California.